Our Services
Our Services
Our Leadership
Our pricing plan
Full Cleaning
45 - 60 Mins
Exterior washing
Vacuum cleaning
Interior cleaning
Window wiping
How It Works
Our working Process
We work for the best car washing and valeting experience. The whole process of car washing is just
simple & hesitation
free, Washly will work on behalf you for your cars!
Search your services
Nowadays everyone owns great car & keeps searching for the best car shop nearby
Make an appointment
Now people can book appointments online through website our car appointment form.
Get amzing services
Going beyond meeting your customer's basic needs & vehicle's overall well being
Pay online & Get your car
We provide instant offers for car laundry and will pick up your car for you.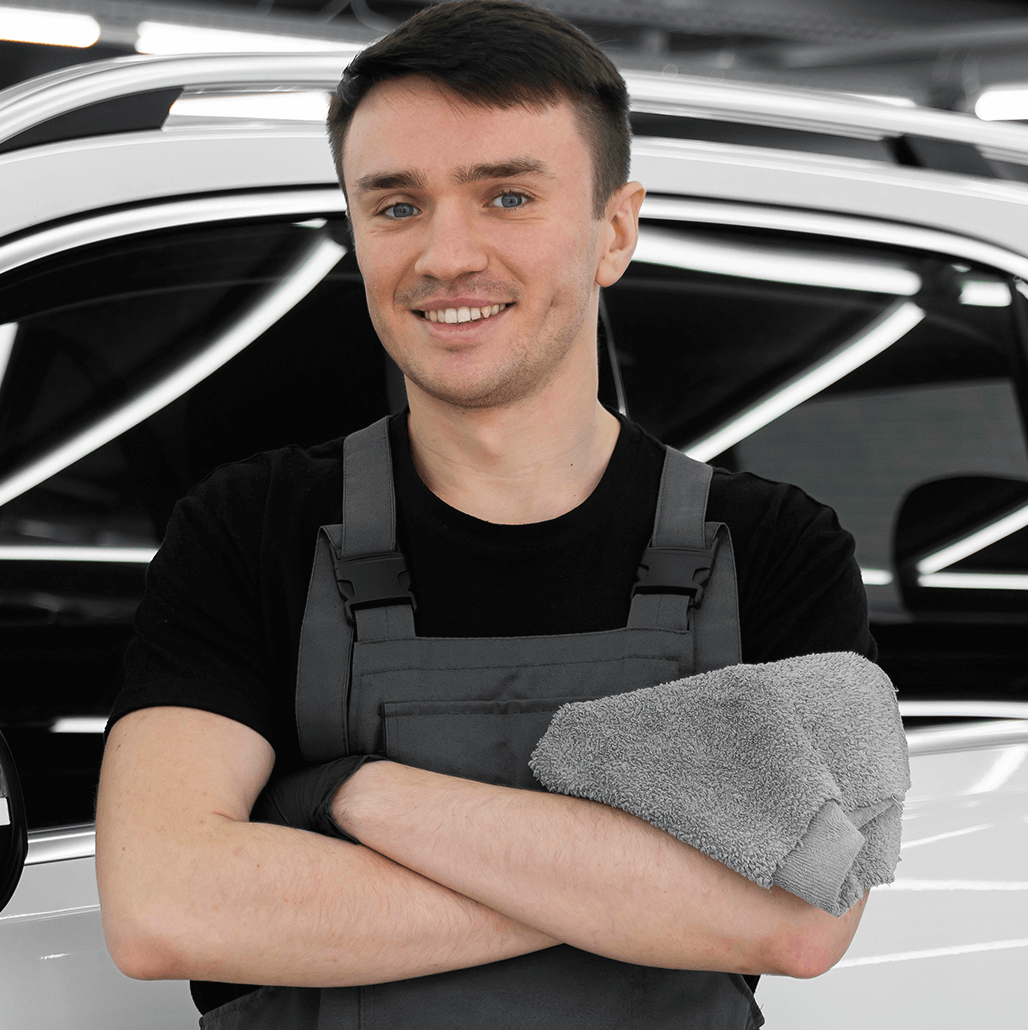 Ryan Nguyen WOW!!!! talk about douchebag, first off yes you should have just bought the radiator your self and did the work your self. but you and 3 other shops could not have found the problem..... everyone knows when you take any car in for work you have to pay for labor and into days world a good rule of thumb is 3 time the coast of the parts,